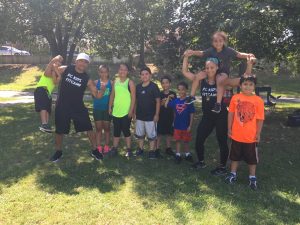 Program Details:
Dates: Every Saturday (See Calendar for details)
Location:
Pelham Bay Park at 9:30am
Soundview Park 11:30am
Duration: One hour
Pricing options: $20 per class
$100.00 for 6 classes
In the past 30 years childhood obesity has more than doubled. Childhood obesity has both immediate and long-term effects on the health and well-being of our children
As members of the Bronx community, our mission is to inspire a fresh generation of healthy children to get excited about being active and fit. Kids fit camp classes will be  motivating, fun, high energy, with exceptional health benefits for our children. These classes will be lead by thoroughly trained instructors Rachel Cooper and Rich Castro.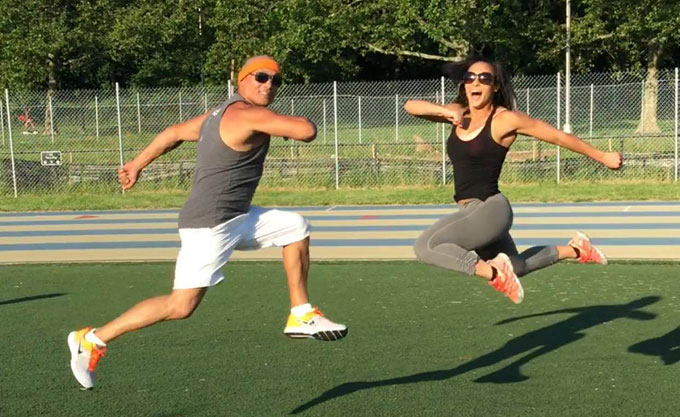 RC Kids Fitcamp classes will be designed for kids between the ages of 5 and 11 years old.  The one hour program will incorporate body awareness,endurance, fitness games, teamwork, and fun!
Who is RC Kids Fit camp class for?
Children who need to be more active.
Children who struggle with weight loss .
Children who don't play organized sports but would like to participate in a group setting.
Children looking to improve in the organized sports they already play
Children looking to have fun!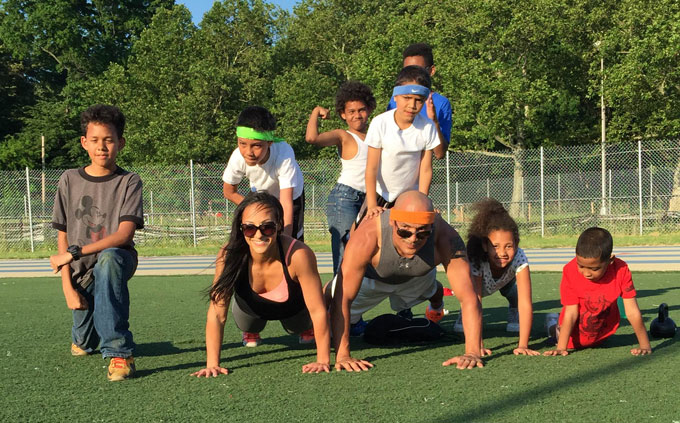 Achieve Your Fitness Goals
Flexible membership packages to suit all levels of training to help achieve your fitness goals