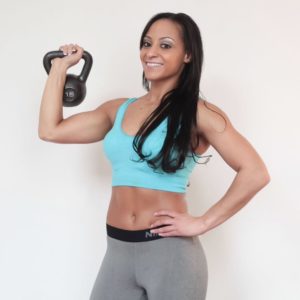 My name is Rachel Cooper, I am a fitness enthusiast, personal trainer, and holistic health coach. My philosophy behind fitness and nutrition is attributed to having tackled my own personal weight loss and health struggles. This spark ignited my passion to transform those challenges and commit to helping others do the same.
Rachel has had the opportunity to work with a diverse population of clientele
both individually and in group classes.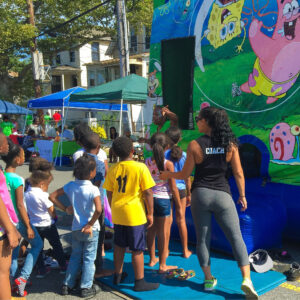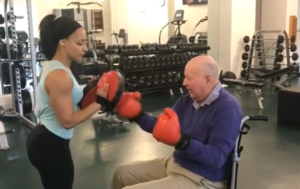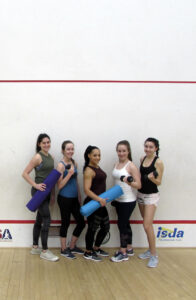 This includes; training overweight and obese children, individuals struggling with weight loss, injury rehabilitation, high school sports performance, strength and conditioning, squash performance, golf performance and the elderly looking to increase mobility, flexibility, and endurance. Rachel also coaches those looking to develop a clean, WHOLE-foods based diet. She does not tell her clients what to eat, but councils them on how to build healthier eating habits. Her strong desire to help others get in shape and live a healthy lifestyle inspires her to proactively coach people from all walks of life.
What sets Rachel apart from other training coaches is that she once lived an unhealthy lifestyle, and is therefore able to understand the journey to living healthy. Rachel was just an average person who decided it was time to get results and make them count!