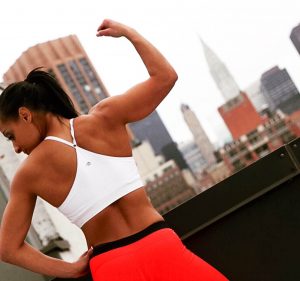 Do you find it easy to lose weight, but have trouble keeping it off? Tired of all the cliché diets? Ready to finally make a permanent change the natural way? Often times people try trending diets, but are unable to maintain the weight loss then blame themselves when the reality is, they were set up for failure. The nutrition guidelines I create are NOT diets, but a design for the individual to build lifetime healthy eating habits. This is not a summertime quick fix meal plan to help you lose 20Ibs in one month. These nutrition plans are simply a baseline to begin a path to a holistic lifestyle that is achievable, and more importantly sustainable. Always be mindful that the likelihood of rapid weight loss being maintained is extremely unlikely.
Holistic nutrition is eating food that is in its natural state to sustain optimal health and wellness. Holistic eating emphasizes raw, unprocessed, pesticide free, hormone free, and locally farmed foods that foster good health, simultaneously preventing chronic illnesses. These nutrition plans supply guidelines to ensure a well balanced, healthy diet using raw whole foods.
You will be provided with an outline of foods to eat, and foods to avoid. You will also be provided with the proper way to schedule your meals in order to fit your needs. This plan will also include a multitude of healthy snack options.
1 Week Introductory Nutrition Plan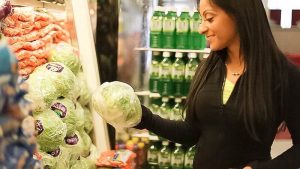 Ready to take a step toward holistic eating to optimize your overall health, but not quite ready for a full six weeks? Get started with a one week sample, a seven day meal plan with three meals and snacks included. These plans were designed to help you achieve your health and weight loss goals while maintaining a healthy lifestyle.